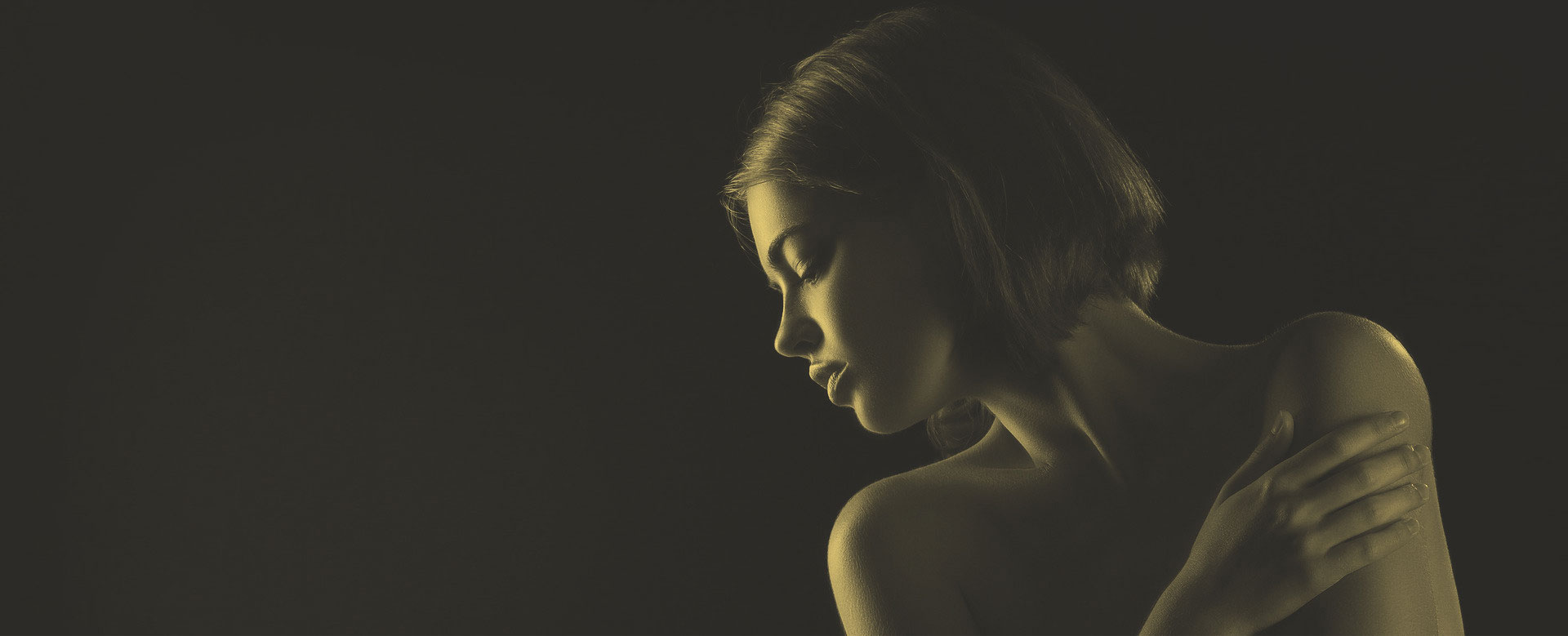 Smooth Like Butter started with a simple vision to provide high-quality, virtually painless, affordable laser treatments. Our Soprano XL Laser Hair Removal System uses industry-leading technology to provide our customers with safe, comfortable, and effective, permanent hair removal.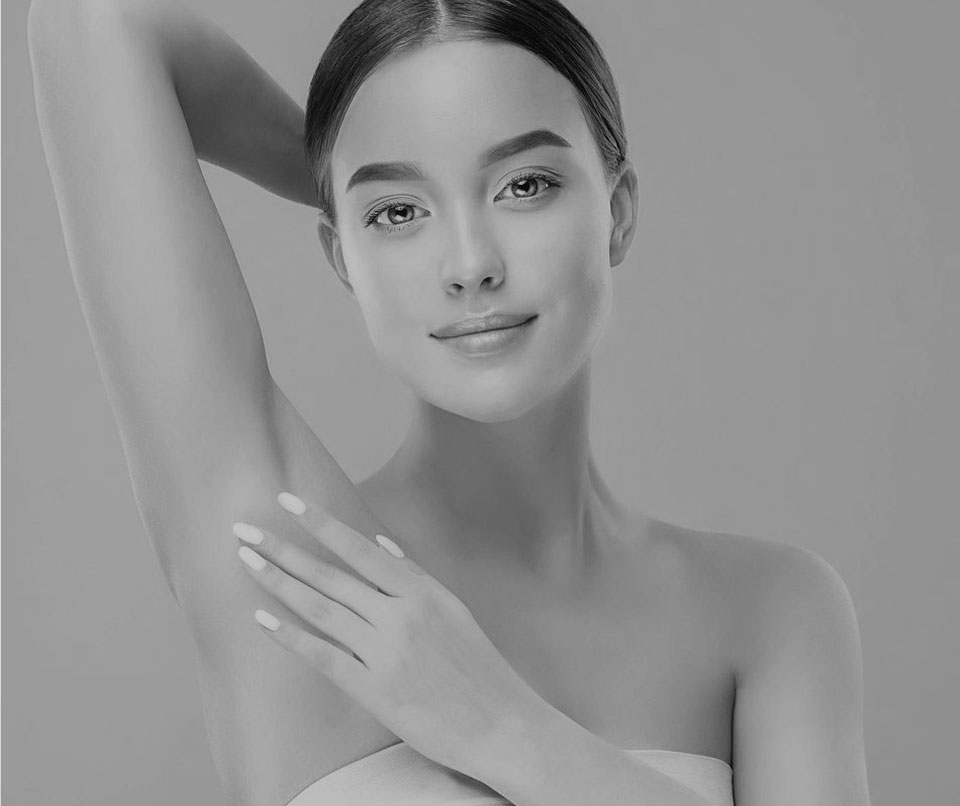 Why Choose
Laser Hair Removal?
Gone are the days of having to shave, wax or live with unwanted hair. Now you can also get skin that feels great and smooth like butter! Our laser hair removal treatment has many benefits for your skin and lifestyle, including:
Laser hair removal is a more hygienic option than other methods

No more unwanted facial hair

It is a long-term cost-saving option for hair removal

Convenient and easy to get the treatment done

No ingrown hairs or shaving rashes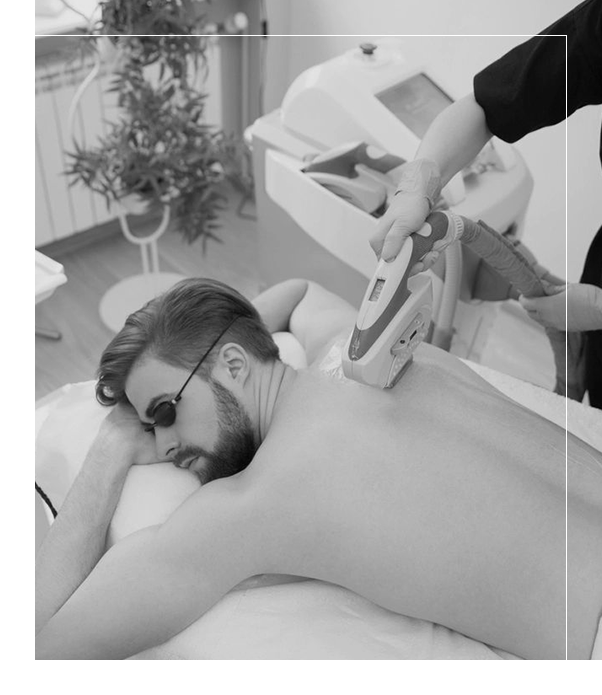 Laser Hair Removal Treatment
in Ontario, CA
Smooth Like Butter provides hair removal services for women and men in London, Ontario and surrounding areas.